Faculty Publications, Publications
Patricia Biermayr-Jenzano, Ph.D. Recent Publications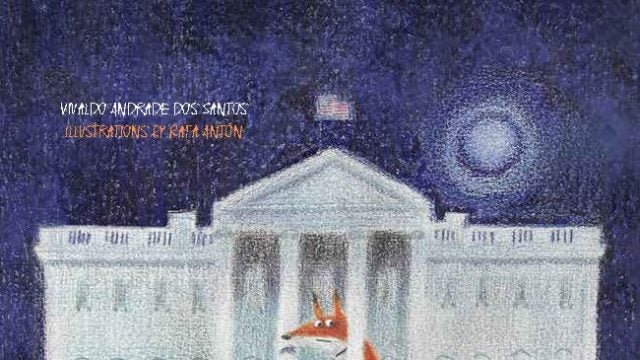 The story focuses on a red fox, named Meskwaki, who travels to Washington DC to deliver a letter about the environment to the President. The book is available on Amazon and you can watch a book trailer on YouTube.
World Trade and Investment Law Reimagined: A Progressive Agenda for an Inclusive Globalization (Alvaro Santos, Chantal Thomas & David Trubek eds., London: Anthem Press 2019)…
CLAS congratulates Professors Erick Langer and Miléna Santoro for the publication of a new book by University of Nebraska Press which they co-edited. The book, titled Hemispheric Indignities, is a critical anthology that brings together indigenous and non indigenous scholars specializing in the Andes, Mesoamerica, and Canada.