Director's Message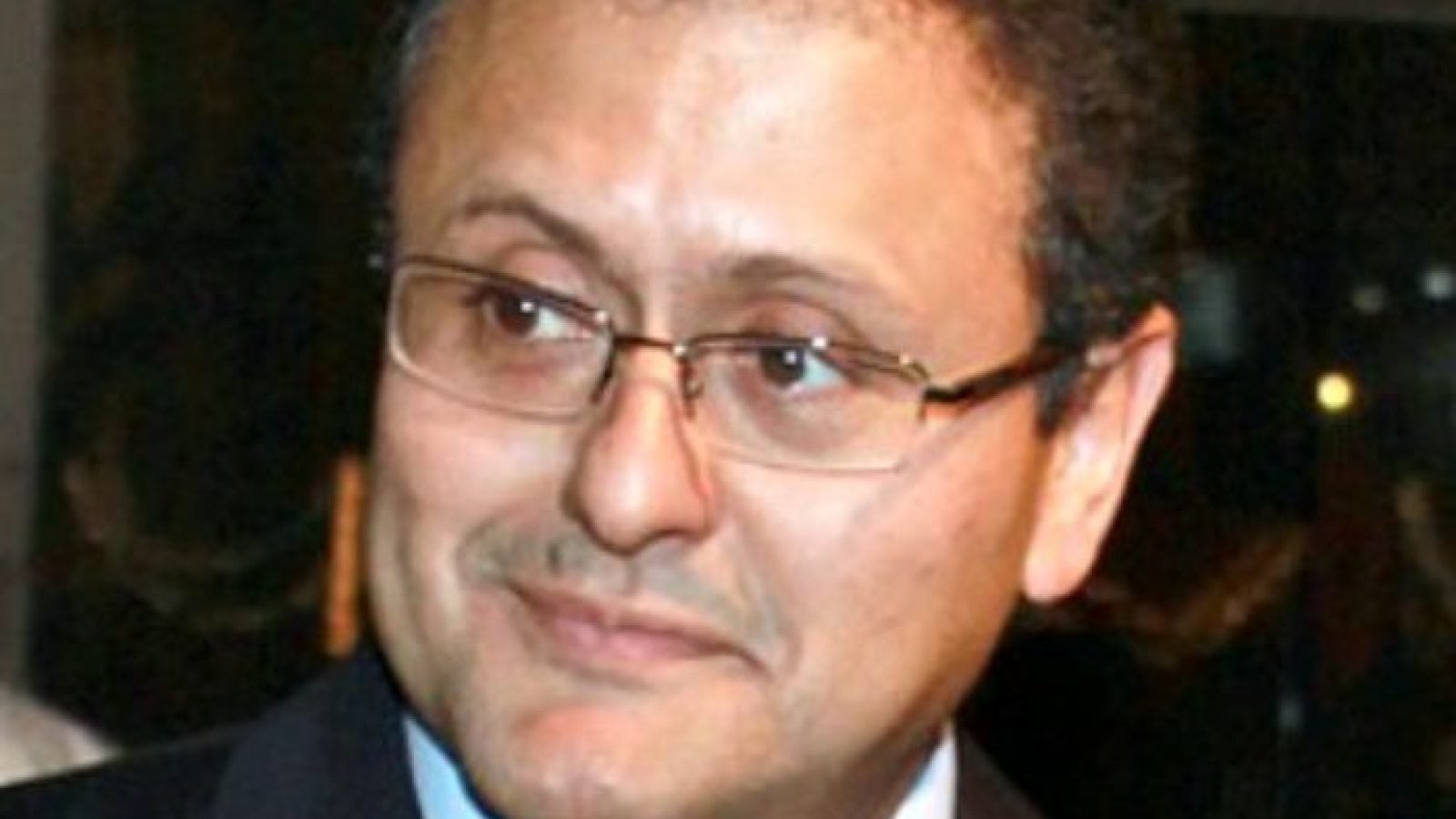 July 1st, 2022
Dear members of the CLAS community,
I hope you are having a productive summer. As of today, I am humbled to follow on the footsteps of those that have served as Directors of CLAS by serving as your Interim-Director for the academic year 2022-2023. I want to express my gratitude to our outgoing Director, Father Matthew Carnes, our Associate Director,  Julie McMurtry, my CLAS faculty colleagues, as well as to Dean Joel Hellman of the School of Foreign Service, for entrusting me with this honor.
For over six decades, CLAS has been a global leader in the cross-disciplinary study of the complex historical, cultural, social, economic, and political realities of Latin America and the Caribbean. It has also been a global leader in explaining and understanding the role the region plays in the wider world and in promoting dialogue and understanding on some of the most pressing issues of our times in the Western Hemisphere. As shown by the impact the COVID-19 pandemic has had in the region, our work today is as important as it was in 1959 when we were founded. Through our collective and collaborative intra-disciplinary teaching, research, practice, service, and student mentoring, we are called upon to continue forming critical and conscious leaders able to find innovative solutions to the complex challenges we face and to promote dialogue, understanding, well-being and social justice in the hemisphere.
As CLAS embarks on its 63rd year since its founding, I look forward to continue working with all of you in the next few months. I am particularly looking forward to continue engaging with our most cherished resource. That is, our current students and our alumni around the world. It is your passion, dedication, and commitment to the study of Latin America and the Caribbean at both the undergraduate and graduate levels what makes CLAS the global leader it is today.
Together, let's make sure the 63rd year continues with that tradition.
With gratitude,
Angelo Rivero Santos