About
When CLAS opened its doors in 1959, just months after the Cuban Revolution, it was one of the first Latin American Studies programs in the United States. Now in its 63rd year, CLAS serves as an academic hub connecting faculty interests and expertise throughout the University. A recognized leader in area studies, it offers a Master's Degree, an Undergraduate Minor and a Graduate Certificate in Latin American studies, bringing together scholars and practitioners from Washington D.C. and the region to serve as adjunct faculty.
About Sections
Our Mission
Georgetown is a world-class university located in the heart of Washington, DC. CLAS in particular benefits from close connections with leading international organizations and Latin American Embassies. This environment significantly enhances the blend of theory and practice that lies at the foundation of the Walsh School of Foreign Service.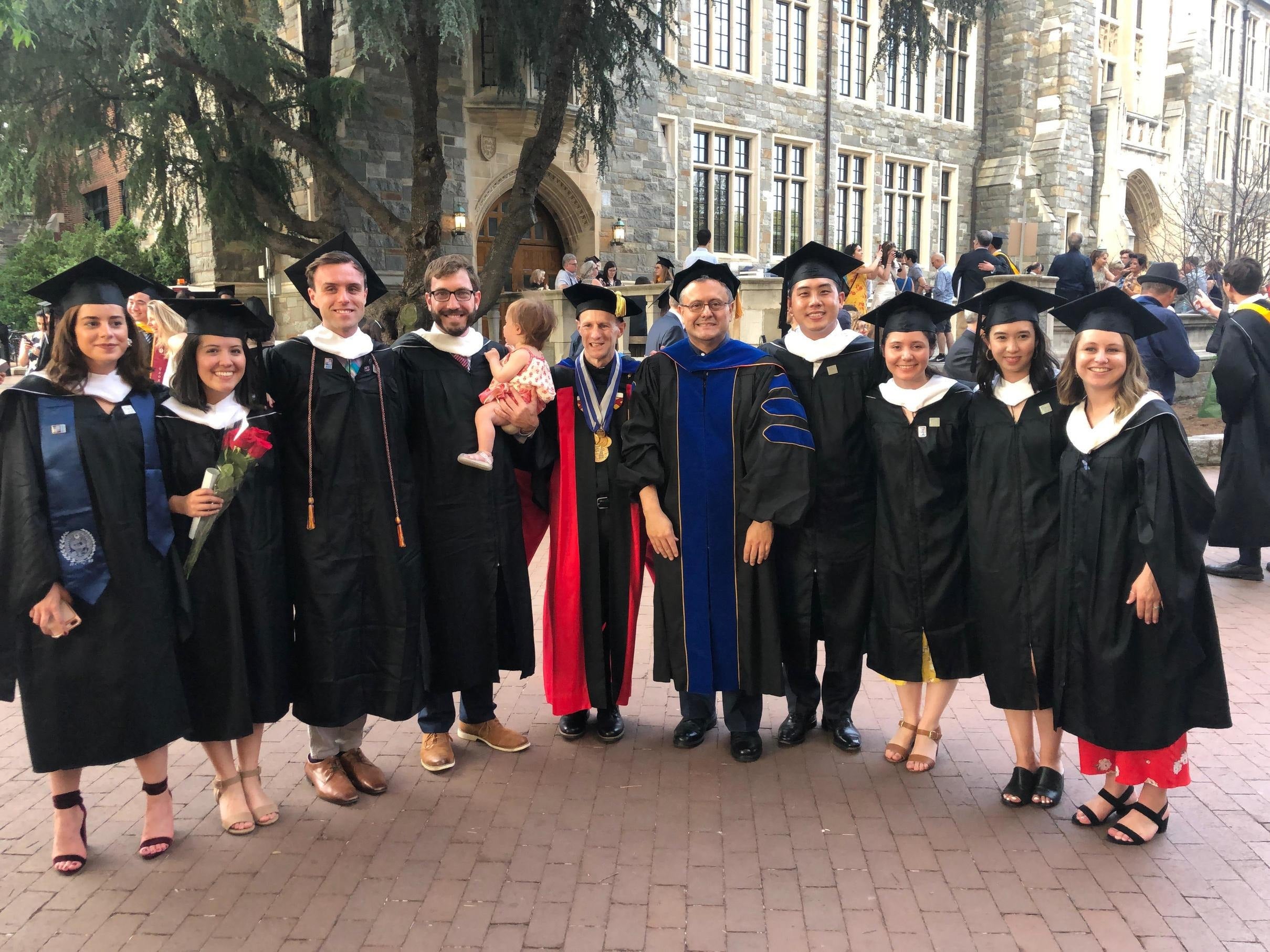 Alumni Careers
CLAS alumni pursue a diverse array of careers, both in the U.S. and abroad. Learn more about our stellar career placement here.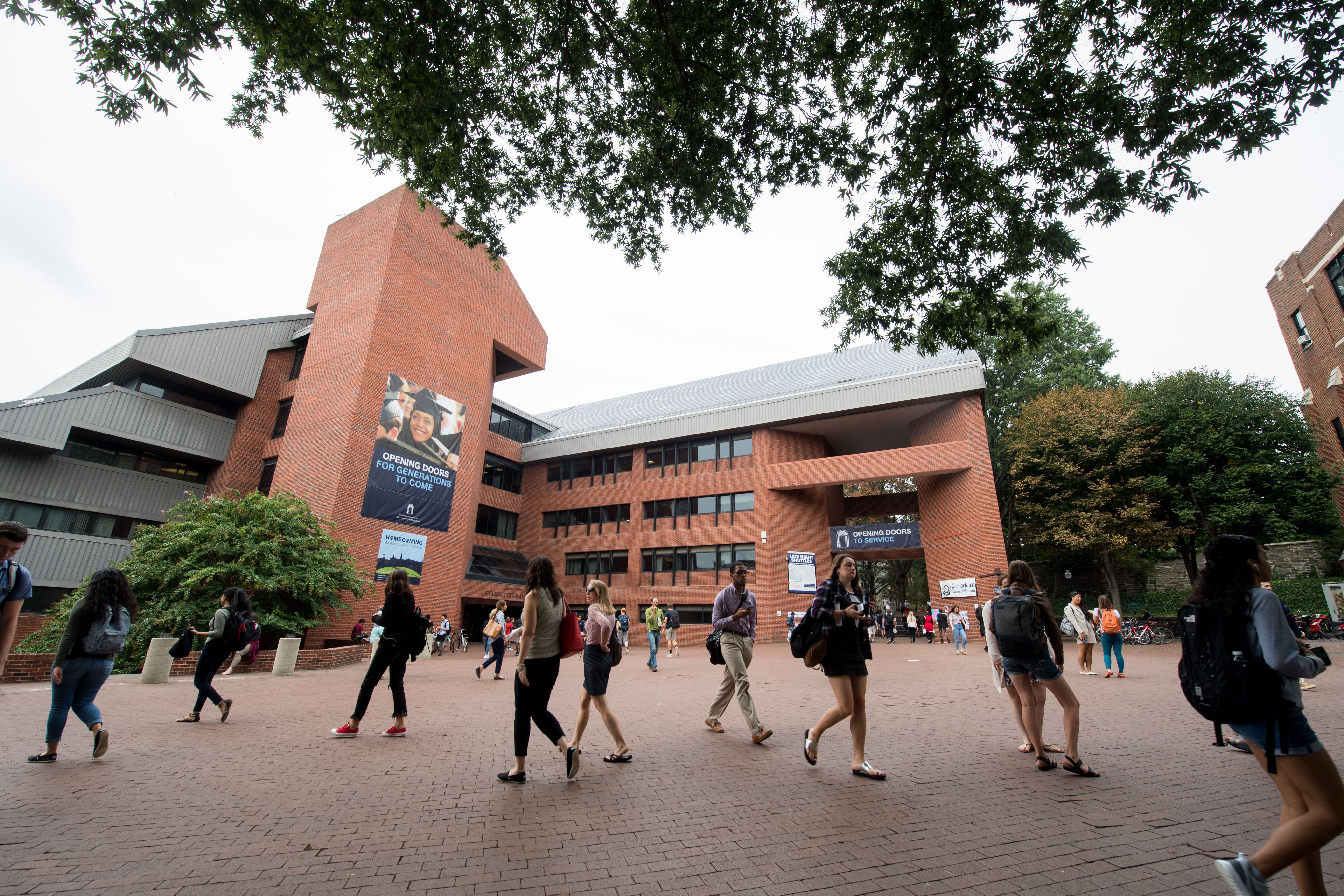 Support CLAS
Please support the Center for Latin American Studies in our vital mission to serve Latin America and the world.