Financial Aid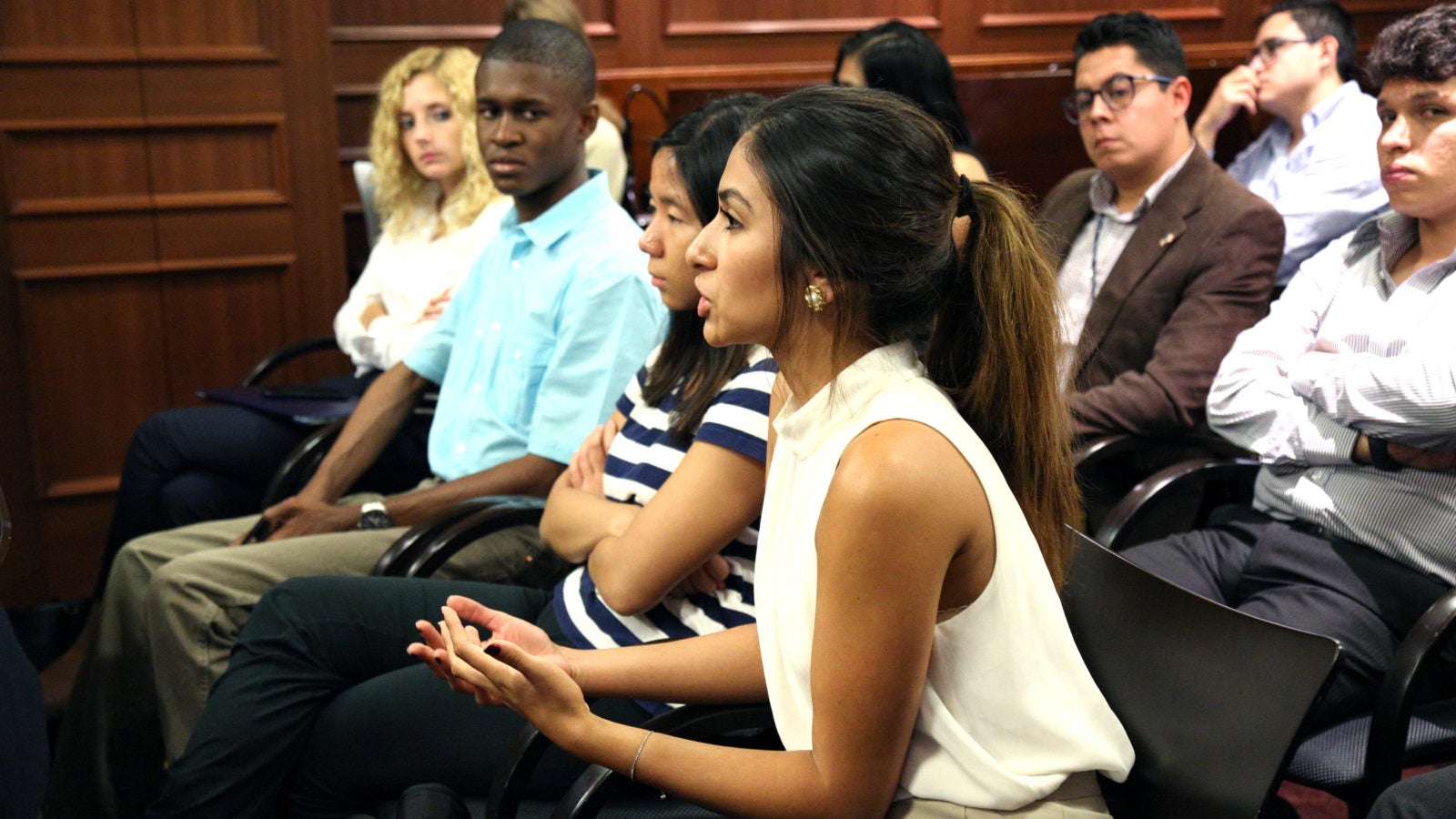 Tuition
Tuition for Georgetown University graduate programs is calculated on a per-credit basis, exclusive of room and board and other fees. For the most up-to-date information about Georgetown graduate tuition rates, visit the Office of Student Financial Services.
Scholarships
CLAS offers scholarships to its full-time M.A. students on the basis of exceptional academic performance. CLAS scholarships are generally awarded on a year-to-year basis, and students may reapply at the end of their first year. Click here for more information about the Graduate School applications and deadlines.
Travel Grants
CLAS offers travel grants to assist its students with their summer research. Award amounts vary based on the type of project, its location, and the quality of the proposal. Applications for these grants are evaluated by a select committee of administrators and faculty. Grants are also available to graduate students to subsidize the cost of transportation to conferences where they have been invited to present papers. Applications for conference travel grants must be received at least one month in advance of the travel date.