CLAS in Latin America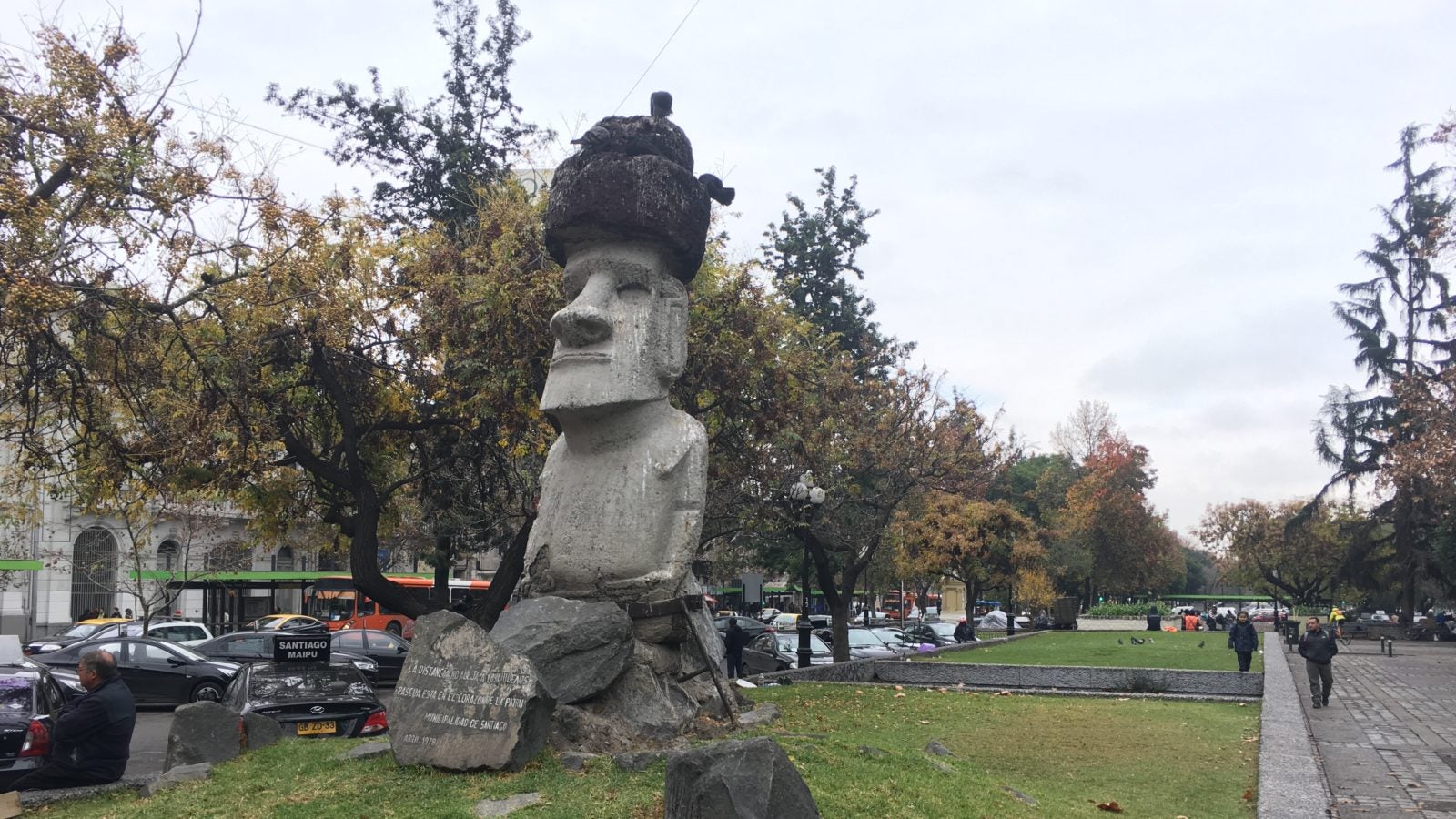 CLAS offers graduate summer programs in Brazil, Chile and Colombia, and encourages undergraduate study in Ecuador and Argentina. Most students receive financial aid to attend these summer programs – over the last five years, almost 100% of applicants received some form of aid.
In each country, students participate in coursework and have the option to pursue internships at organizations that match their stated objectives. Click here to read the CLAS Summer Blog which features posts written by CLAS students.
If interested, please fill out the Summer Program Application Google Form and reach out to CLAS@georgetown.edu with any questions.
Internship Funding
CLAS MA students have the opportunity to apply for international internship funding in Latin America. The guidelines allow for students to propose and pursue their own internships, tailoring their international experiences to better suit their interests and aspirations.
In recent years, CLAS students received funding to support internships in Chile, Colombia, Mexico, Peru, and the US. Internships were at institutions such as: Fundación Chile 21, CINEP, Office of UN High Commissioner for Human Rights in Bogotá, the Woodrow Wilson International Center for Scholars, DNP Colombia, and Fundación H. Böll para el Cono Sur. In the past, full-time employment offers have resulted from international internships, allowing our graduates to extend their international experience into their professional lives.
Travel Research Grants
MA students also have the option to seek credit-based and non-credit based research opportunities in Latin America through the program's Travel Research Grants.
Other opportunities to Study Abroad
Georgetown University encourages students to study abroad and to achieve their academic, professional and personal goals. The Office of Global Services offers undergraduates a wide set of opportunities to study abroad in diverse places around the globe. If you are interested, visit the Office of Global Education at 3600 N St. NW, or click here to visit the web page.