How to Apply
CLAS considers all elements of a candidate's application when making admissions decisions. Click below for more information.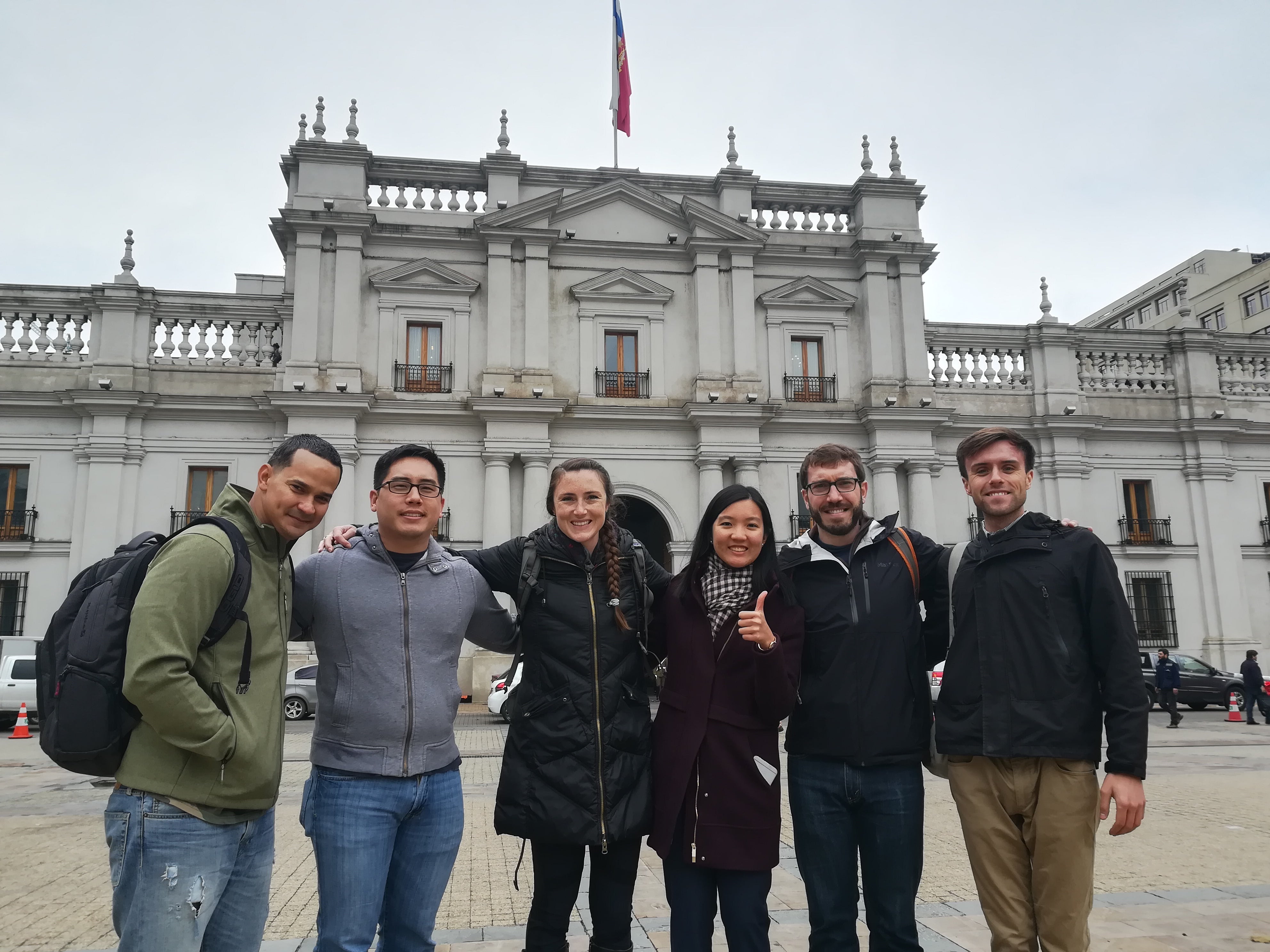 Financial Aid
CLAS offers scholarships to its full-time M.A. students on the basis of exceptional academic performance. For information on Tuition, Scholarships and Travel Grants click below.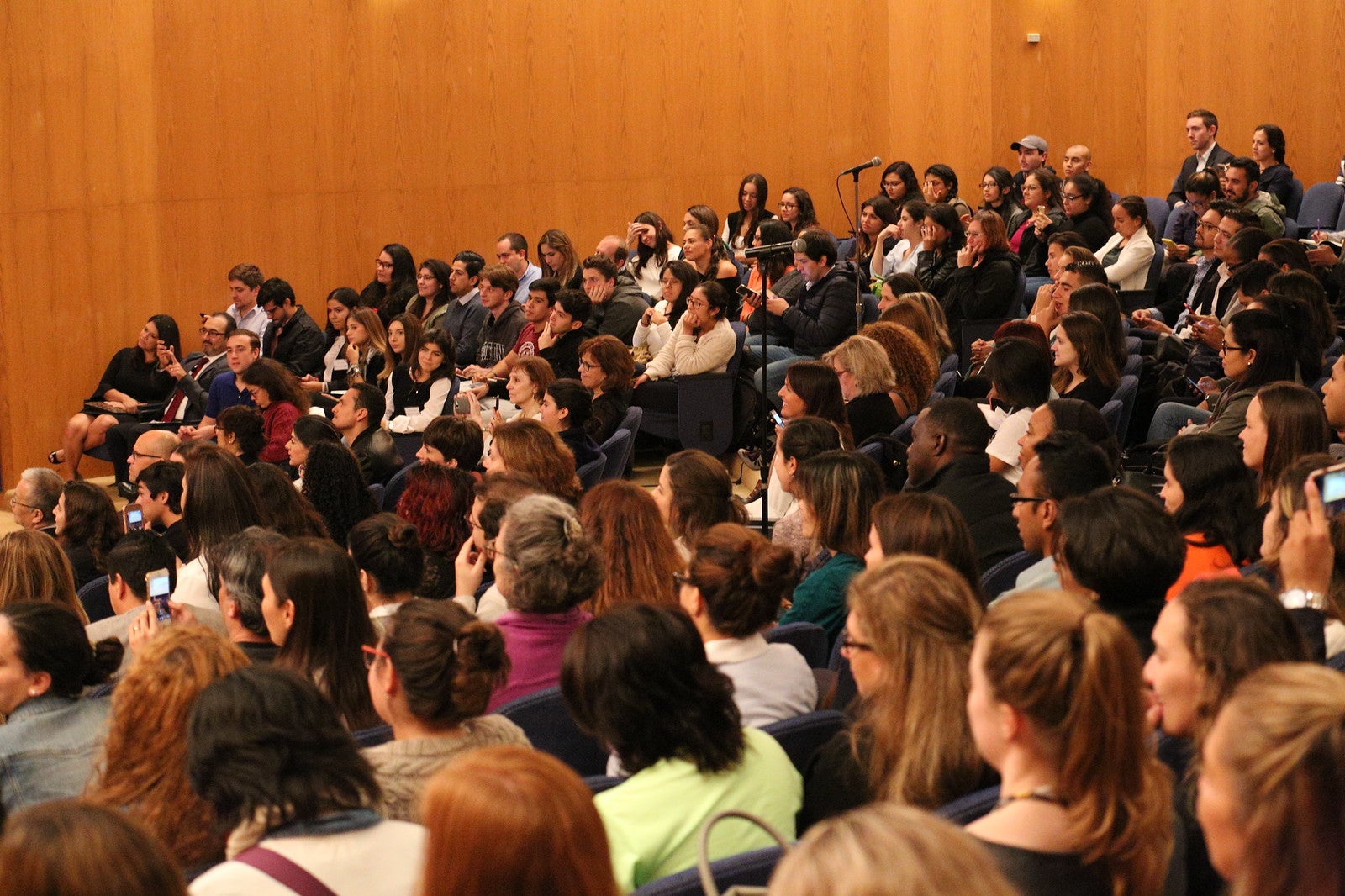 Connect with CLAS
Want to set up a visit or meet an admissions rep in your area? Click for more information.