Academics Sections
Master's Program
The Master of Arts in Latin American Studies at SFS is a rigorous, interdisciplinary graduate program, designed for students pursuing careers in government, business, and international organizations in the U.S. and abroad, as well as those who contemplate additional post-graduate work in academia.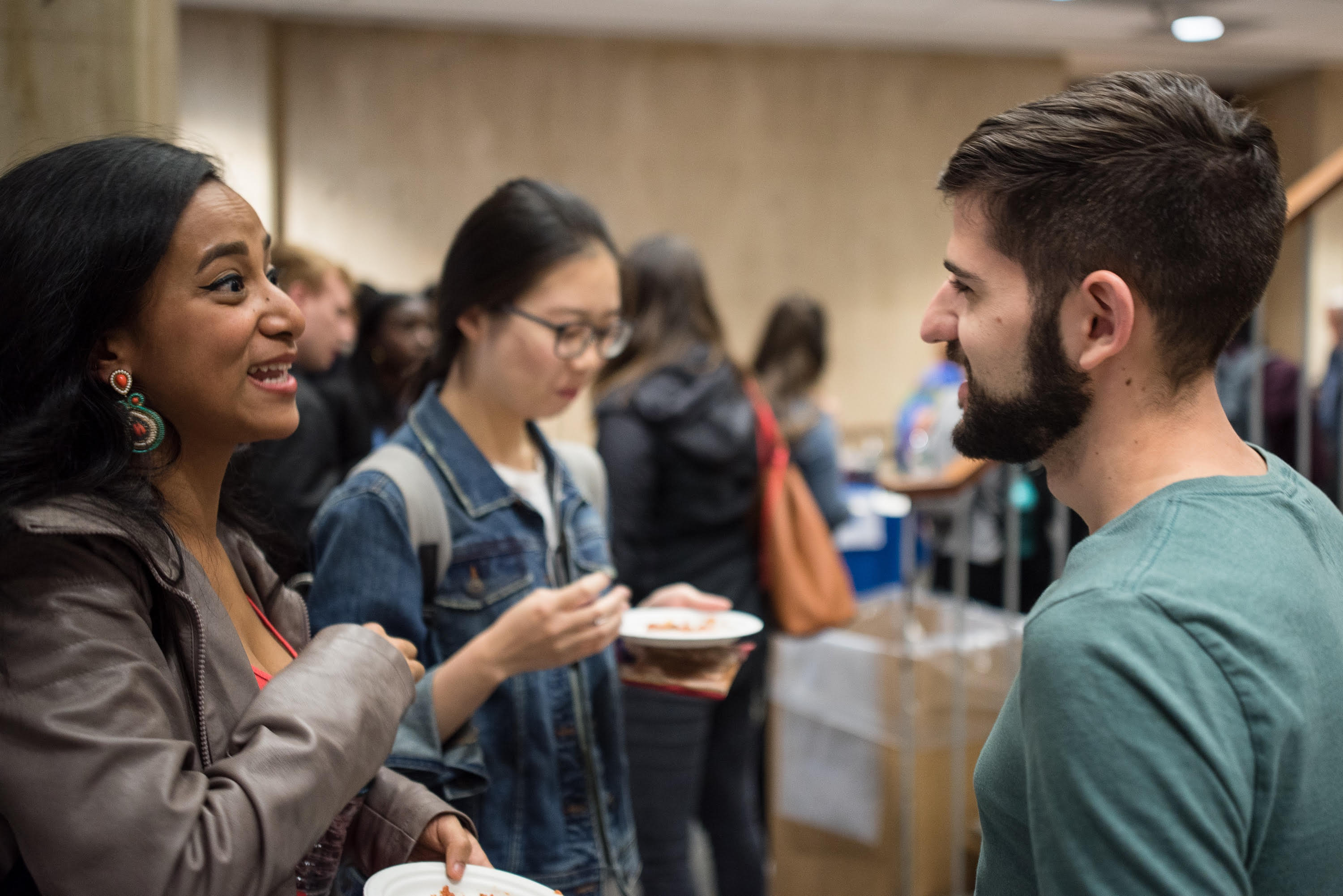 Certificate & Minor
We offer a Graduate Certificate and Undergraduate Minor which allow students to individualize their study and pursue specific interests.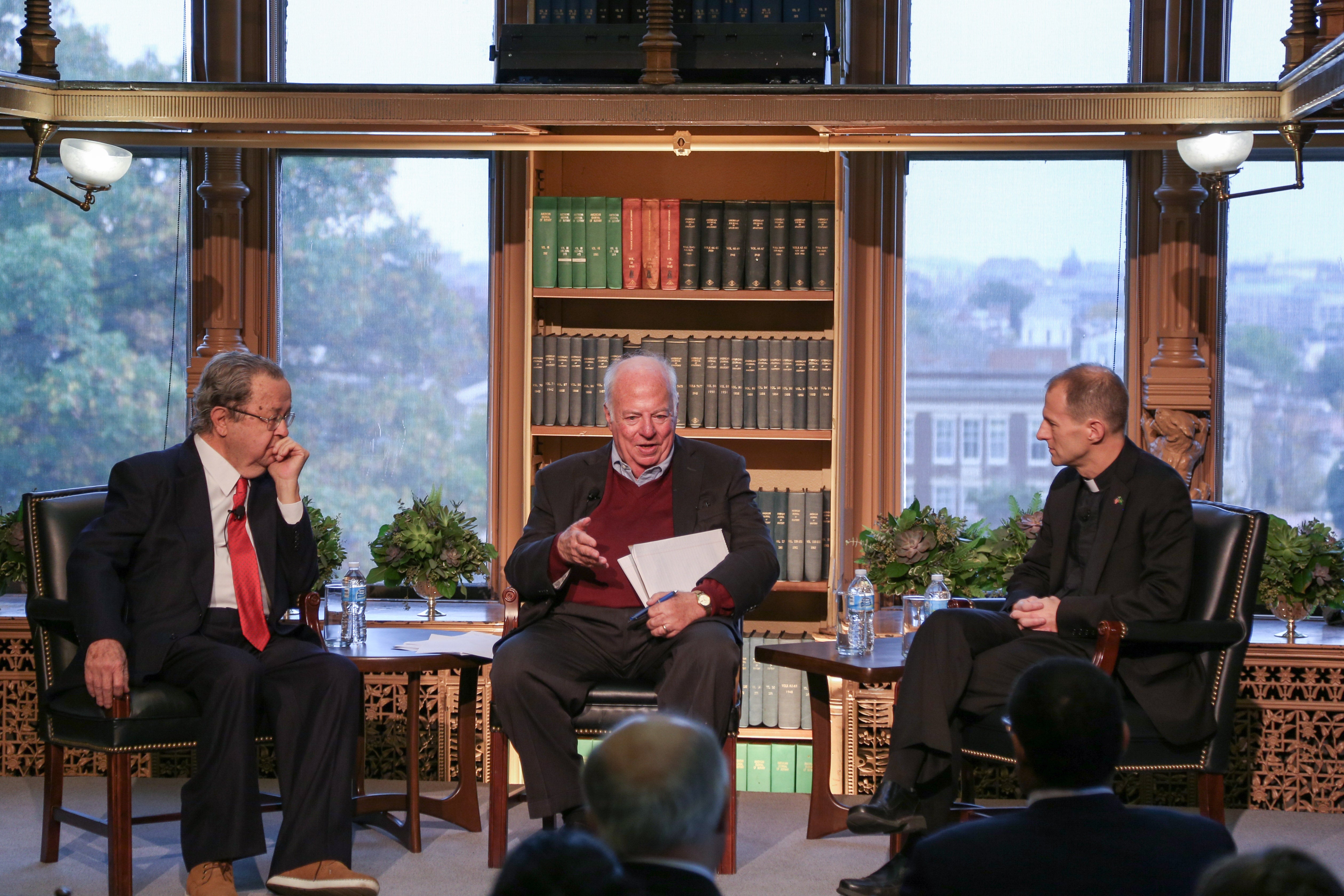 CLAS in Latin America
CLAS encourages students to participate in our summer programs in Brazil, Chile and Colombia and have the opportunity to apply for an international internship.
Graduate Certificate in Latin American Studies
Graduate Students throughout Georgetown University may pursue a Graduate Certificate in Latin American Studies that complements their degree coursework.